Sterile
We develop turnkey plants for pharmaceutical and electronic companies thanks to the work of highly qualified and experienced personnel
Socotis Sterile leverages on the experience and know-how gained in the controlled contamination services
Cleanrooms and controlled environments are unique environments that are required in making a wide variety of sensitive products, from electronics to life saving pharmaceuticals and thousands of other products. Each of these environments has its own specific set of cleaning requirements to comply with industry standards.
We provide innovative solutions to our clients, with particular attention to energy saving and regulatory compliance's issues.
Activities span from feasibility analysis and investment assessment to construction and validation services.
We provide DQ, IQ, OQ and PQ validation of HVAC plants and equipment with the collaboration of trusted laboratories specialized in microbiologic analysis.
Services
Clean Rooms
Laboratories
Suction systems
Data Processing Center (DPC) Electronics
Drying plants
Fluid distribution
Compressed air and gases
Applications
Hospitals
Pharmaceuticals
Nutriceutical Food Supplements
Electronics
Cosmetics
Case study
Select one of the projects on the right for more details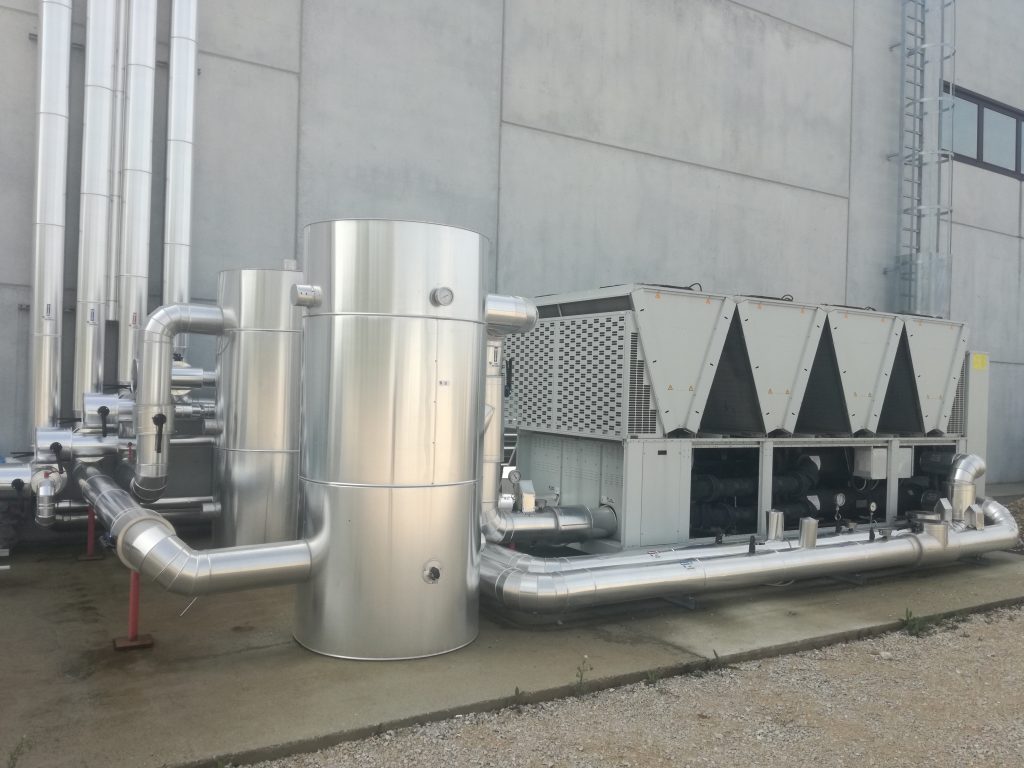 S.Pietro Viminario - Padova (PD)
Claire S.P.A.
Socotis has performed the following activities: – development of conceptual design and engineering of the department dedicated to the manufacturing…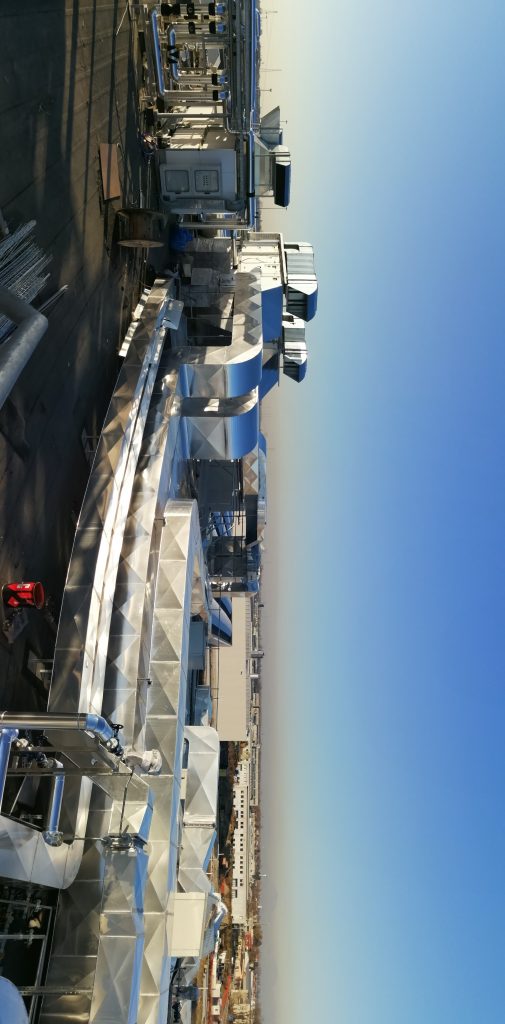 Zelo Buon Persico (LO)
Centro Sperimentale Del Latte
Activities performed: – execution of project engineering developed by third parties regarding a new production department; – realization of HVAC…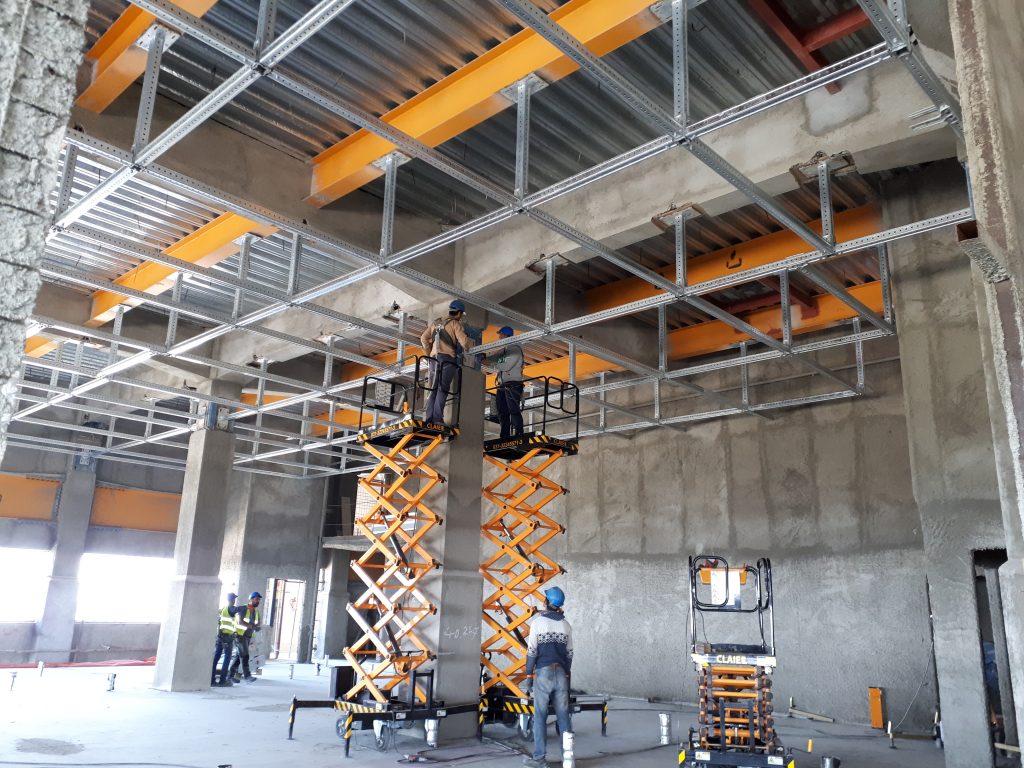 Teheran (Iran)
Biosun Pharmed
Performed activities: – detailed project engineering of the new production facility comprising cleanrooms with B, C, D, NC grades; –…