A story spanning three generations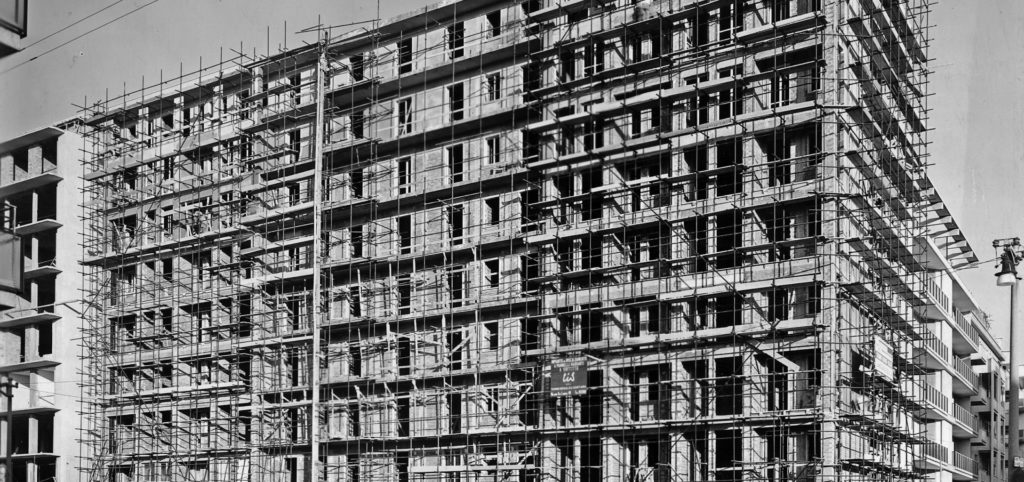 About us
Socotis is born in Milan in 1950, in the middle of WWII reconstruction

Since the very beginning, it's the passion for «building» that marks the first steps of the company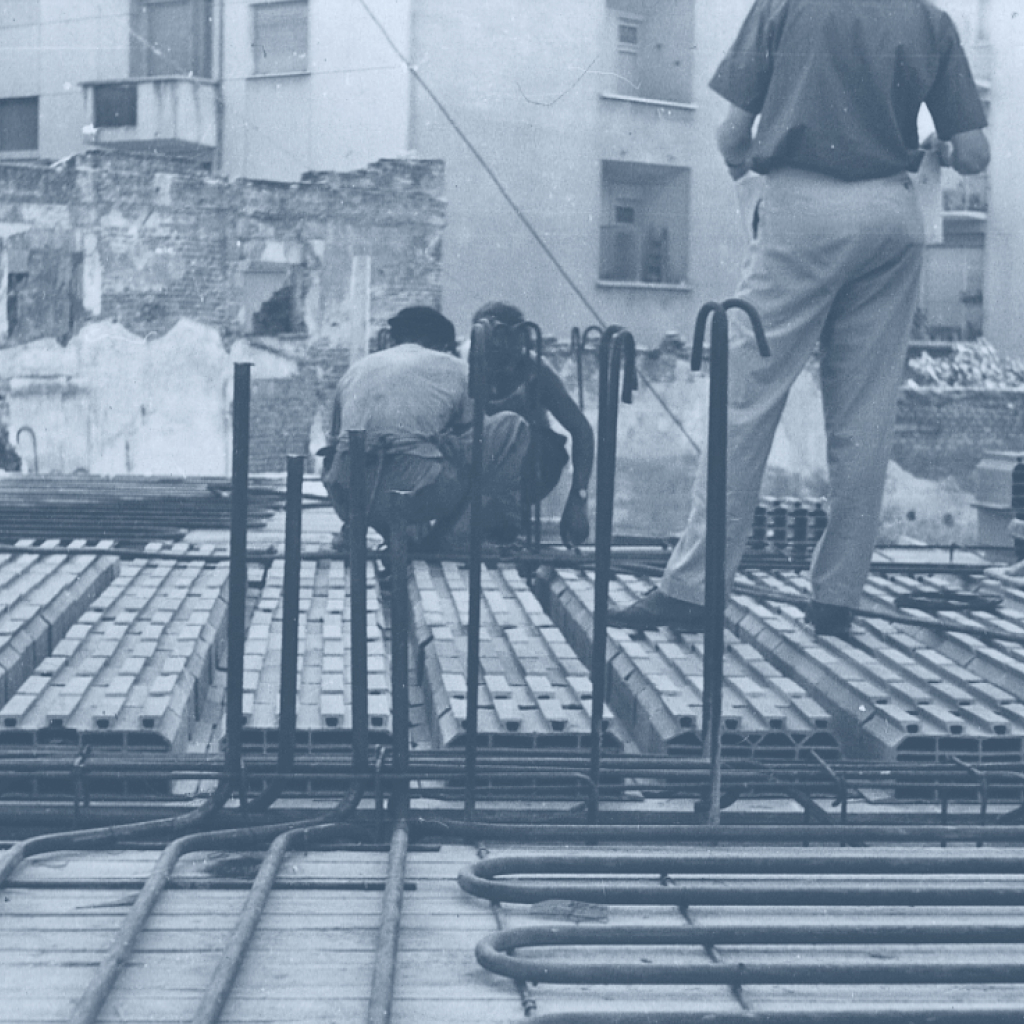 In the first stage of its entrepreneurial adventure, mainly focused on HVAC systems for civil purposes, Socotis significantly contributed to the development of the market's best practices.
Since then the company has been constantly growing and entered the industrial market as well, with a specific focus on the pharmaceutical market.
Know how and experience
Today Socotis is a private company specialized in engineering, installing and managing HVAC systems for civil and industrial developments
Each activity is controlled by a specific division which ensures a value-added service to the client by leveraging on its own know how and competences.
After more than 60 years of activity and more than 500 projects realized, Socotis continues its entrepreneurial adventure accepting new challenges in Italy and abroad.