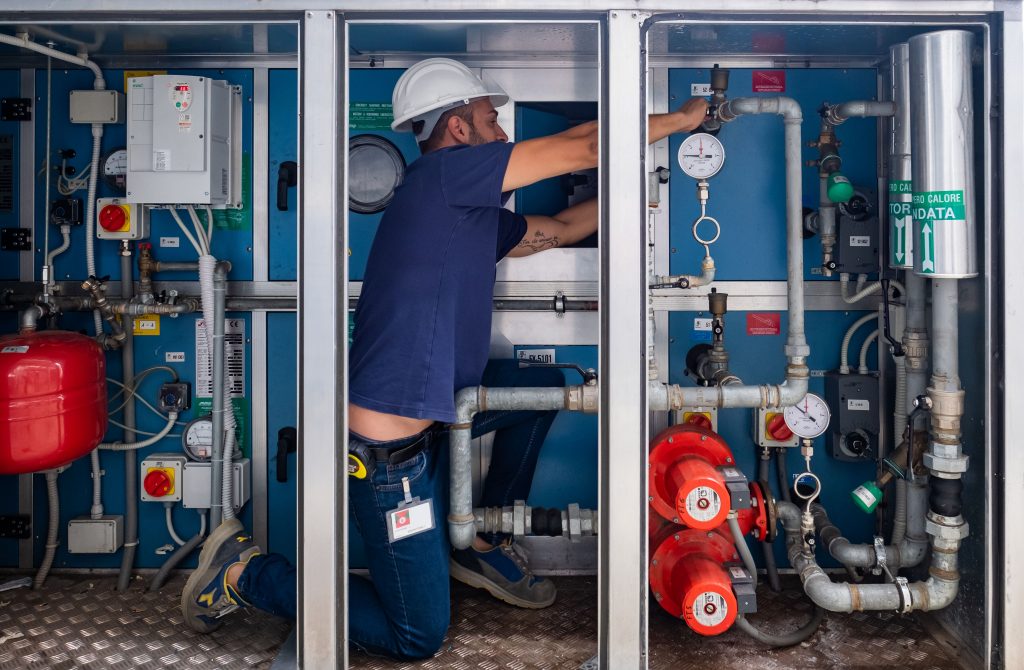 Servizi
Socotis Servizi guarantees the state-of-the-art functioning of our HVAC systems and offers ordinary and extraordinary maintenance services
In 2000 Socotis separated the activities of Installation from those of Managing and Maintenance by creating an ad-hoc division able to better meet the customers' needs.
Thanks to a highly qualified personnel, Socotis Service guarantees the state-of-the-art functioning of any HVAC system, putting great attention to the regulatory compliance.
Services
Managing HVAC systems
Planned Maintenance
Requalification and Revamping of existing plants
Disinfection and sanification
Case study
Passa il mouse su uno dei progetti qui elencati per visualizzarne i dettagli, clicca per aprire la pagina relativa.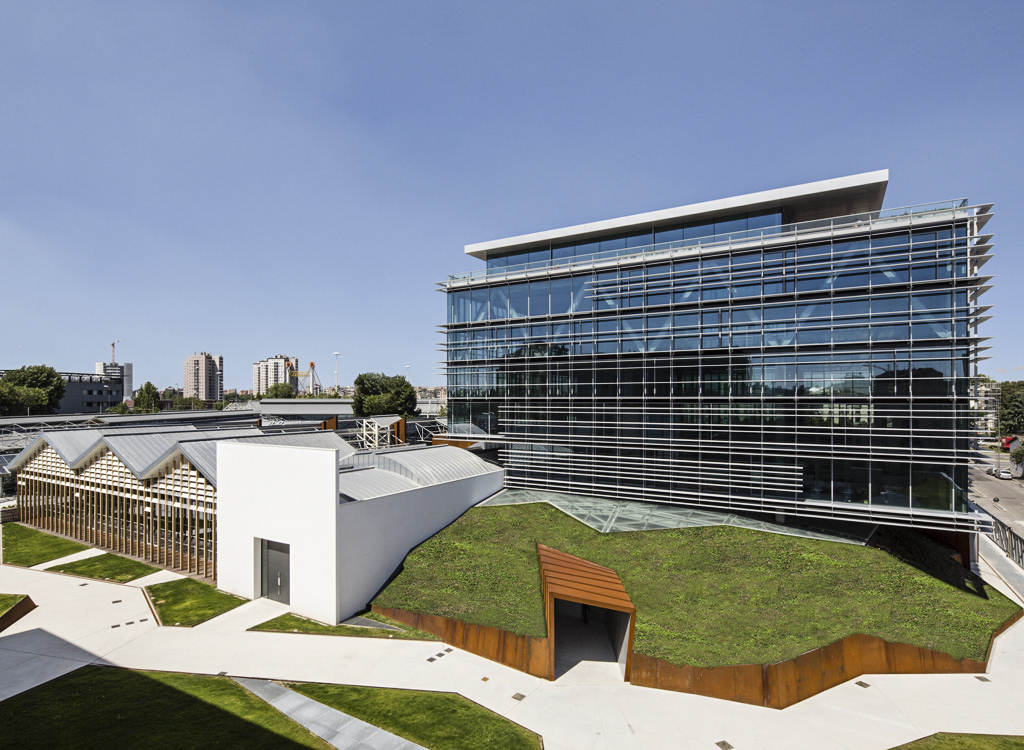 Via Varesina - Milano (MI)
La Forgiatura
La Forgiatura is the first 100% carbon-free corporate campus in Milan. Located in NW of Milan, the former industrial complex of…