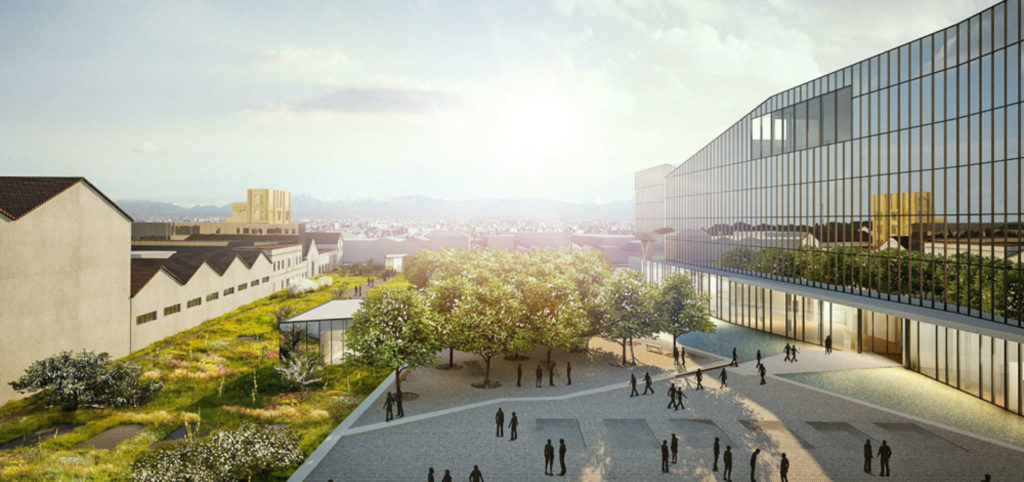 Symbiosis
The new Fastweb headquarter
The new headquarter of Fastweb is located inside the new business district of Ripamonti in Milan.
Inside the building, the exposed mechanical plants become part of the design of the building, promoting an innovative coexistence between the engineering and the architectural premises.
Respecting tight deadlines as well as the requirement of innovative technical solutions have made Socotis the preferred partner for the installation and execution of both the mechanical and fire suppression systems.