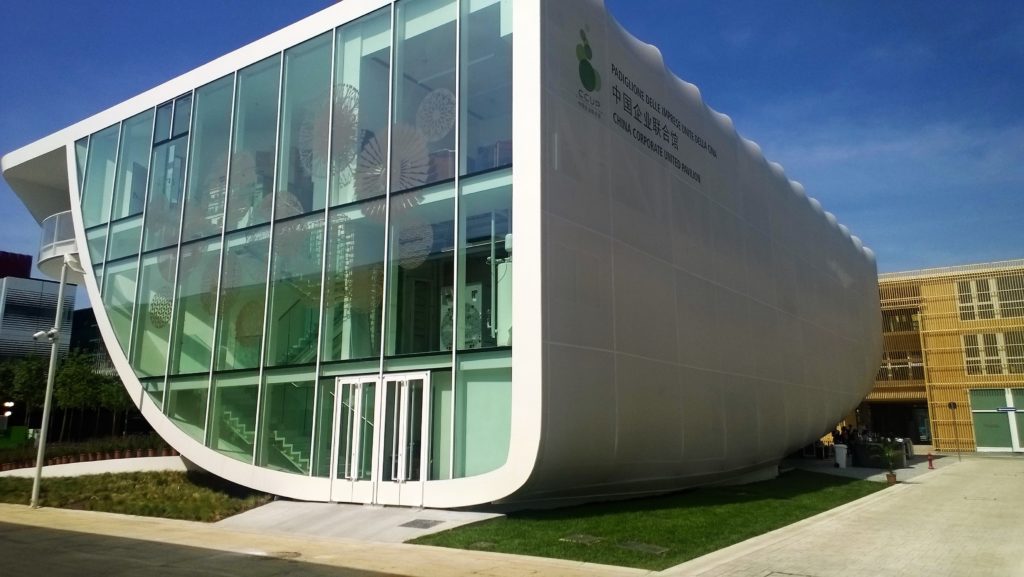 EXPO
expo
EXPO 2015 is the universal exposition held in Milan from the 1st of May to the 31st of October 2015.
Expo 2015's theme was "Feeding the Planet, Energy for Life" which spanned from food education to issues related to OGM.
Socotis is proud to have been selected as technical partner for the installation of the Chinese pavilion CHINA CORPORATE UNITED, promoted by a consortium of primary Chinese private companies.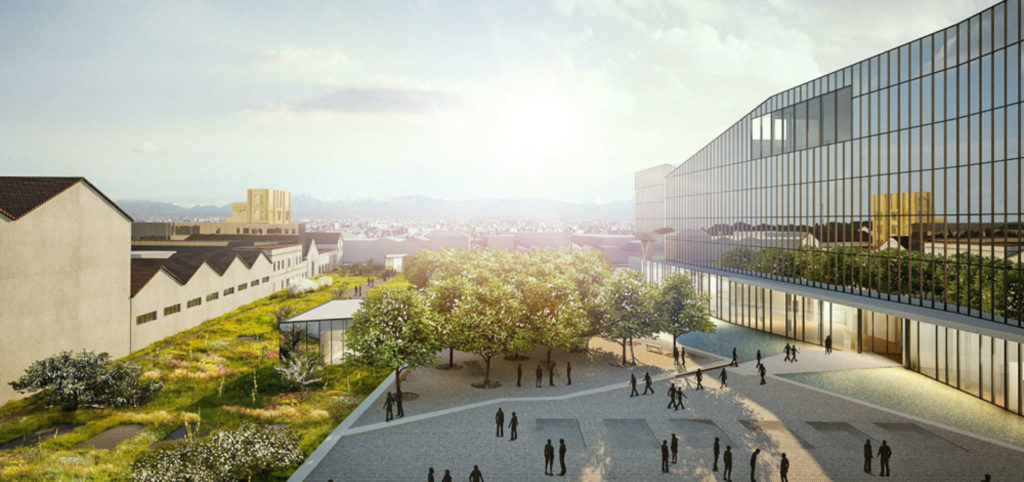 Via Ortles, Milano
Symbiosis
Beni Stabili SpA